Fine Art Packing and Parcel Service from India to the USA
on April 3, 2015
No Comments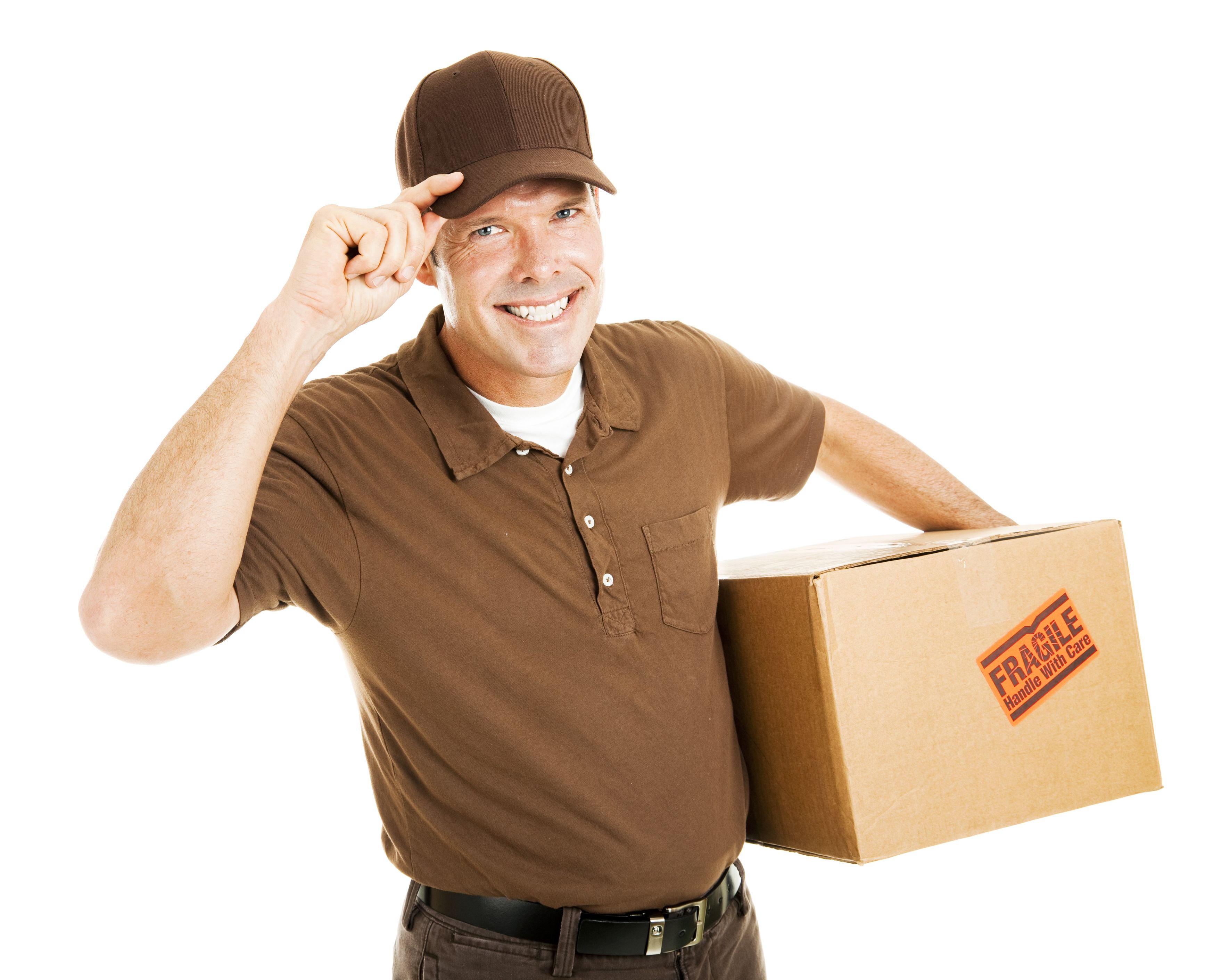 Whether moving overseas or sending items to loved ones abroad, shipping fine art requires additional care that the standard parcel service from India to the USA may not offer. To help you move your prized possessions safely and efficiently, we have some quick tips on packing your fine art as well as what to look for in a trustworthy courier.
Packing Your Fine Art for Shipment
To ensure that your paintings, sculptures and antiques arrive at their final destination safely and undamaged, begin by inspecting the object for signs of wear, tear, blemishes or scratches. Make note and take dated pictures if possible (this will come in handy should you need to make an insurance claim). Once the item is cleaned, it's ready for packing.
For Paintings: Glass frames should be covered in protective tape. Wrap the entire painting in paper, pad the corners with cardboard or Styrofoam, and tie it so that it's secured.

For Sculptures and Antiques: Choose an appropriately sized box that is large enough to accommodate the item and its packing material, but not so large that the item will be able to shift inside it. Make sure that the object is surrounded in bubble wrap from top to bottom and around all sides.
Some packing materials may be more suitable for your specific item than others are. Ask the company whose parcel service from India to the USA for their recommendations.
Additional Considerations
Before sending your fine art overseas, the following should be taken into consideration to ensure safe and reliable shipment:
International Customs Rules and Regulations: Shipping fine art comes with its own set of unique rules and nuances that the shipper should be familiar with prior to sending their parcel overseas.

Shipping Insurance: Regardless of whether you're the artist, the dealer, or a collector, shipping insurance will help cover you for any issues that may arise when shipping fine art internationally. Purchase sufficient insurance so that the whole value of your artwork is covered.

Shipping Costs: Shipping costs aren't always dependent on distance or volume. A number of factors come into play when assessing the cost for shipping fine art, from whether or not the final destination is easily accessible (i.e. shipping to a metropolitan center) to special handling (i.e. climate controlled trucks). Enlisting the help of an expert fine art packer and receiver will also bump up the price tag, as will the type of freight chosen (i.e. air, land, or sea).

Duties and Taxes: Your piece of fine art may be subject to duties and taxes both in India and in the United States.

Customs Documentation: Fine art should be shipped with the proper customs documentation to ensure that it successfully arrives at its final destination within the United States.