5 Packing Tips for Your Tanzanian Safari
on March 16, 2017
No Comments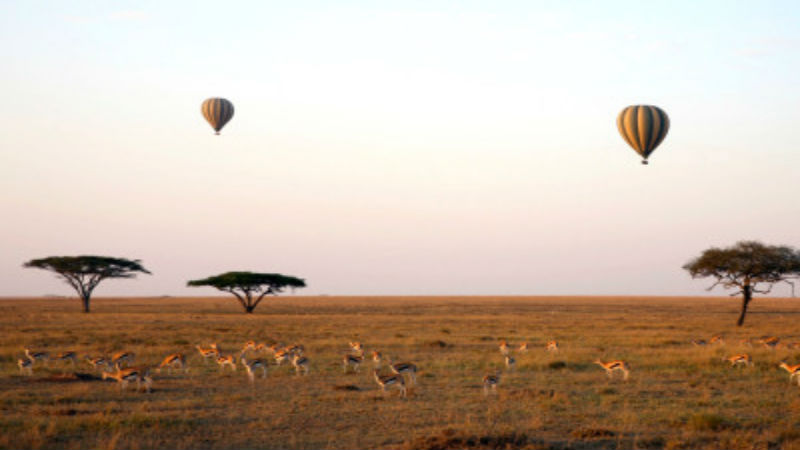 If you are planning a safari in Tanzania, you are probably in for the trip of a lifetime. Having the right equipment for your trip, however, is essential for success. Before you head out for wildlife safaris in Tanzania, you should consider these five packing tips.
1. Clothes
Clothes are the most important thing to get right when it comes to packing for your Tanzanian safari. Remember, Tanzania has a wet season and a dry season, so you want to be sure you understand the weather that you will likely have during your excursion. Then, try to pack accordingly. Generally, though, you want to be sure you take light-weight clothing in neutral colors. Depending on the time you go, you might need to pack a jacket and some other clothes you can layer as well. Talk to your guide before your trip to find out an exactly type of clothing you need for your trip.
2. Boots
Boots are technically clothes, but they are so important you should think of them separately. Do not embark on your wildlife safaris in Tanzania with brand new boots. Since you likely will walk and hike a great deal, your feet will appreciate if you have broken in your boots before the trip. Further, if you go during the wet season, be sure your boots can keep your socks from getting wet.
3. Pesticide and Sunscreen
Tanzanian mosquitos are notoriously vicious. When the sun goes down, if you don't have bug spray, pests will probably feast on you. Because of this, make sure you have a high-quality spray to keep them at bay. Similarly, don't go on safari without sunscreen. The Tanzanian sun can be brutal, and you will potentially ruin your trip if you get a sunburn.
4. Camera or Rifle
If you are going on a photo safari, make sure you take a good-quality camera. You might also choose to take a back-up option in the event your camera breaks during your safari. Since animals often are a great distance away, pack binoculars as well. Finally, if you are going to Tanzania to hunt, make sure you work with your outfitter if you plan to bring your own rifle.
5. Attitude
While packing for any trip can be frustrating, make sure you bring along a positive, fun attitude. Your Tanzanian safari promises to be a trip of a lifetime, so try to mentally approach it as such.
Having the right clothing, equipment, and other items for your wildlife safaris in Tanzania is critical to the success of your trip. By following these five simple suggestions and talking with your outfitter, you can likely be sure you have everything you need to have an epic safari. Browse the website for more details.