Questions to Ask when Looking for Theme Park Ticket Deals
on June 23, 2019
No Comments
So, you've decided that you are going to go to Universal Studios Hollywood™ for your family vacation, and you want to know how to find the best Universal Studios Hollywood™ ticket deals, but you aren't sure where to start. Read on for a quick guide that will help you find the best deals for your family.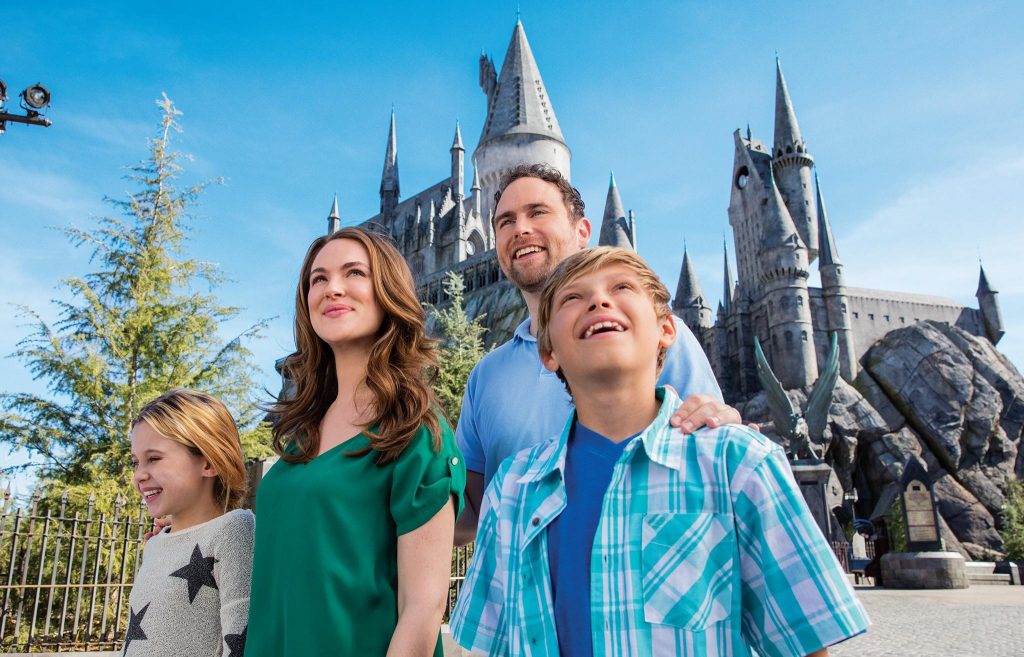 Are there blackout dates?
You may find the perfect package and be ready to book it all, only to find out that the deals don't apply to the dates coinciding you're your vacation. Why?
Most theme parks have blackout dates during busy travel times, most often during the summer months when most kids are on vacation from school. If they have seasonal attractions, such as a Halloween or Winter Wonderland theme, these might be included in blackout dates as well.
That's not to mean that you can't find deals, especially if you can visit mid-week or even a slightly less busy time of year, but you'll have to be flexible and look at dates carefully.
How many people?
A lot of the family ticket deals offered by theme parks are for a family of four, two adults and two children. But what if you are a family of three, or six? Or three adults and one child? Make sure that the deal you are looking at can accommodate your particular family dynamic.
Some offers may have a base price for four with a discounted price for additional family members. Others may be strictly the number of family members as stated in the deal, and anybody else is full price. Know your prices and your budget so you can figure out if a deal is better than paying individually.
How many days?
You know that you are going to need a few days in the park to really be able to see everything. For example, if your family loves Harry Potter, you could easily spend multiple days in The Wizarding World of Harry Potter™ itself.
You'll want to find a deal that will cover the number of days you plan to spend in the park. Many parks have multiple-day ticket deals that get exponentially cheaper the more days you spend in the park. Be realistic about your "in park" days so you don't waste money.
What attractions does the deal cover?
Some deals may cover everything a park has to offer, and others may only cover the base entrance fee to the park. Is food included, or any specialty meals?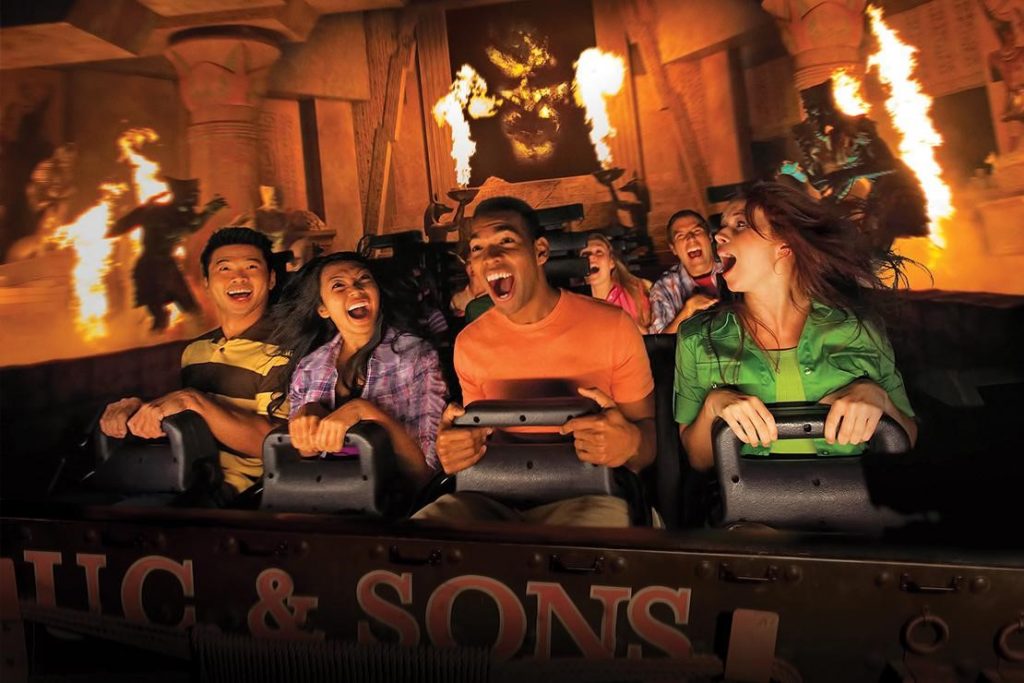 These questions will give you a good start towards finding the best Universal Studios Hollywood™ ticket deals to give your family the vacation of a lifetime.