Reasons To Book Your Next Trip at a Beautiful Resort in Ambergris Caye
on November 8, 2021
No Comments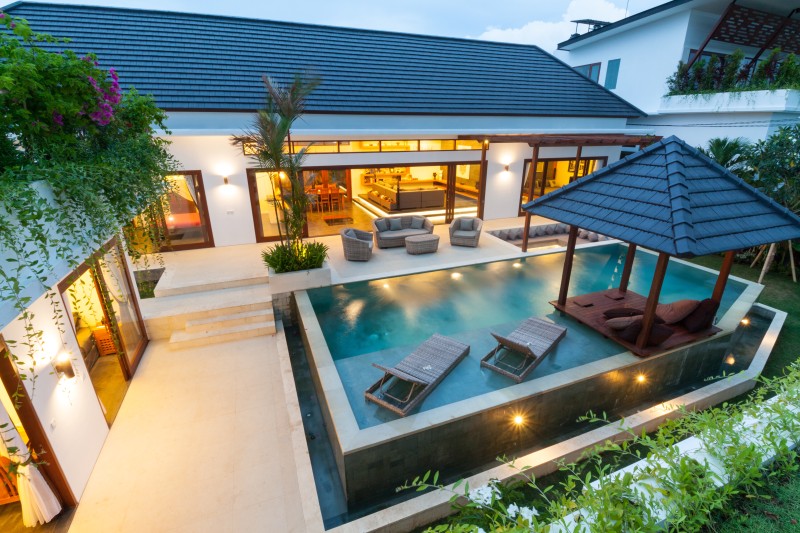 In the past, Ambergris Caye was only seen as the primary shipping hub in Belize. It received most of its recognition as the location where coconut and fish are exported to other parts of the world. However, this island now gets used as a popular tourist destination. There are many places to stay while in this area, but the attractive hotels are the best. Here are the reasons to book a beautiful resort in Ambergris Caye.
Easy To Get Around
While on vacation, you may think you cannot venture out without a tour guide. But, local travel is easier while using Ambergris Caye accommodations. You can rent a golf cart and easily explore the island. This gives you an up-close and personal view of what the island has to offer. You do not have to worry about getting lost since there are only three main roads to travel. Plus, this is a laid-back area where you can feel at ease. Your biggest concern is staying from others passing by on scooters, bicycles, or by foot.
Modern Benefits
You may think that Belize is a bleak, desolate jungle, but that is not an accurate description. Although the rural areas may lack development, the rest of the regions have strengthened and improved. At Ambergris Caye accommodations, you can get cable TV, high-speed internet, cable, eco-friendly bath and body products, a washer and dryer, and even a furnished patio that overlooks the Caribbean.