A few quick tips if you are planning to rent a bike
on May 19, 2017
No Comments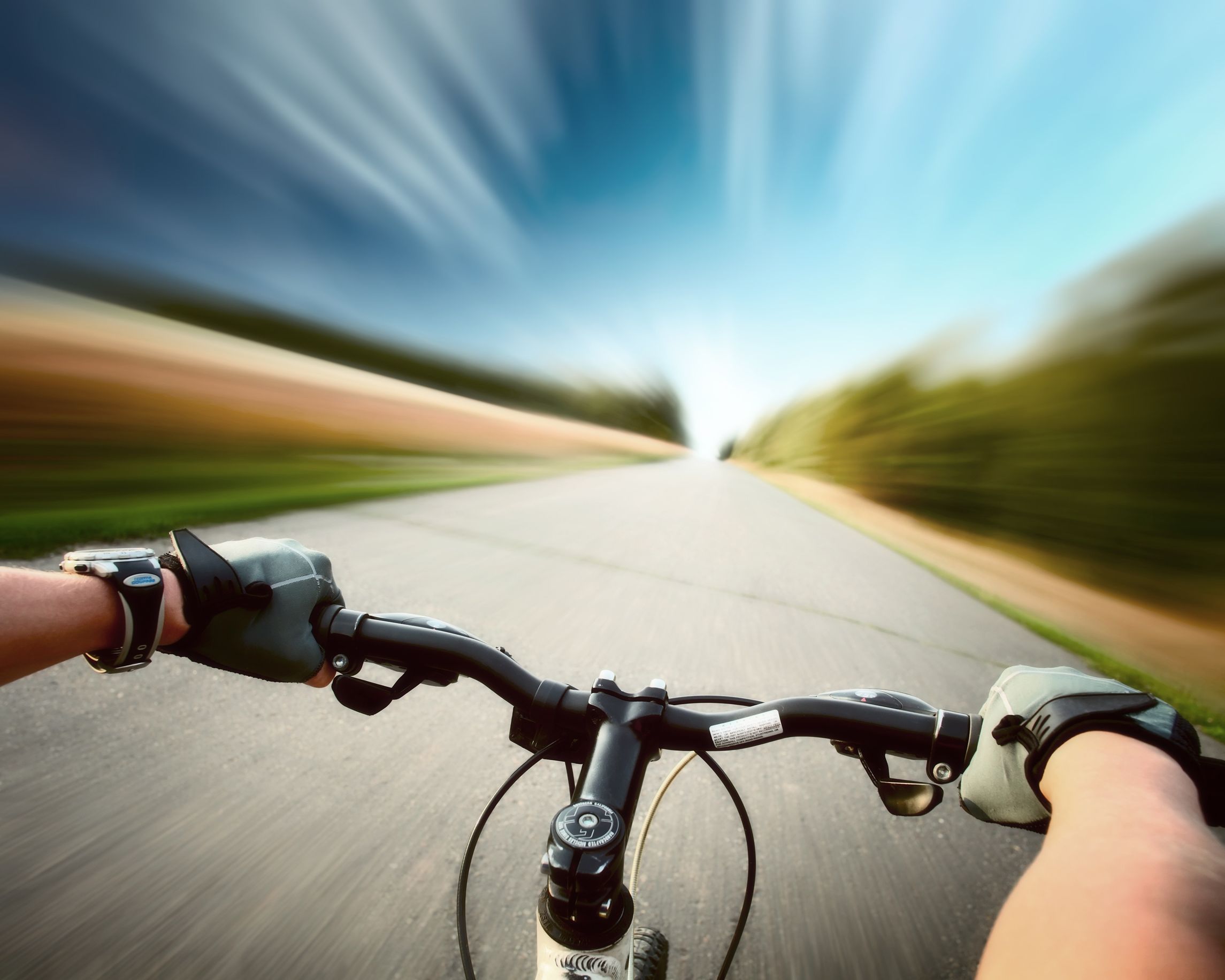 Renting bikes in NYC is a great way to see the city, you not only get to see the city from the inside, you also get a chance to operate some new bikes that might just interest you enough that you will buy one upon your return home.
Plenty of rental opportunities:
Big cities like New York are setting aside more space for bikes, tails and paths are no longer difficult to find. As a result of the proliferation of bike lanes in the city, many bike shops are getting involved in the rental side of the business. Bike shops may be fine but you are apt to find basic mountain bikes or cruisers as well as bikes they use for demo purposes.
There are also many bike rental companies that do nothing but rent bikes and arrange tours. These companies are not hard to find, ask the concierge of your hotel and within no time you will be directed to the closet company. Some companies will ring the bike to your hotel but if you are going to choose the bike you wish to ride for the day; go early, as renting bikes in NYC is very much on a first come, first serve basis.
Choose the right bike:
Obviously you want to be comfortable while you are riding around the city; you don't want to get back so tired that you can't enjoy an evening out in the city. When you choose your bike make sure it is comfortable.
Companies that rent bikes are quite aware of the fact that the riders position in relation to the frame size and pedal location is of paramount importance. Bike rental companies have bikes of different frame sizes and seat sizes to suit just about any rider and adjustments are easily made. For more information visit Hudson River Sightseeing Bike Rentals and Tours.