Common Scuba Diving Myths
on July 26, 2018
No Comments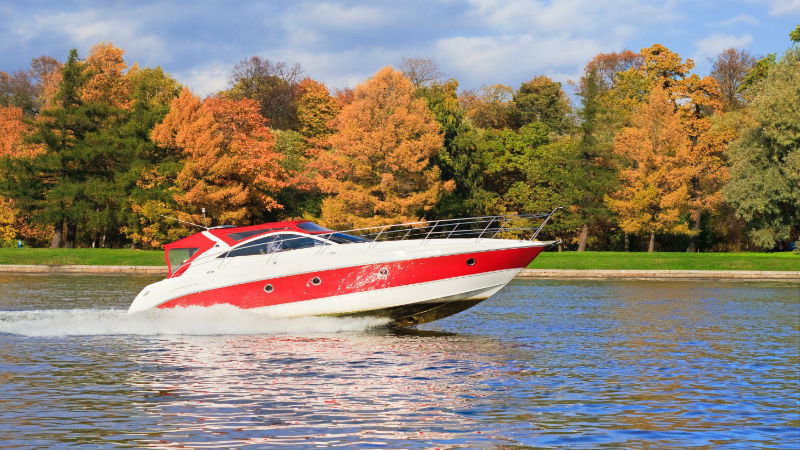 There are numerous reasons that may be offered when you ask someone why they don't want to take up scuba diving. While that is fine, many of the reasons behind these excuses are not even true. Let's look at some of the common statements made about going on a dive in Lahaina and consider what is true and what isn't. Scuba diving is an exciting hobby that can be a lot of fun!
Scuba Diving is Boring
If you think diving is unexciting, you certainly haven't seen every type of diving available. While scuba diving you can do everything from exploring a water-filled cave to swimming beneath ice caps and even hand feeding a shark its dinner. Those things are far from boring. They're also experiences that wouldn't usually be available is scuba diving did not exist. So, don't buy this stereotype about diving. Instead, get your certification so you can go on adventures of your own.
There's Nowhere for Me to Dive
While the tropics are an excellent place for a dive near Lahaina, scuba diving takes place in other environments. Even if you don't live near an ocean, there may be lakes or rivers that can be dived. Not every experience might be right for you, but the opportunities are out there. Of course, trying a nice tropical scuba session is also something that should be done if you enjoy this fantastic sport.
Fear of Sharks
Sharks can be scary, especially for those who watch horror and adventure movies. But the truth is that most sharks don't mosey on up and take a bite out of someone. In fact, most sharks will see you, become frightened, and hightail it out of the area. It is not something you should be concerned about to the point where you won't get diving a try. In fact, you can hand-feed and cage dive with sharks in some diving locations, giving you a chance to better understand them.
Equipment is Expensive
To start off in scuba diving, all you need are a snorkel, mask, and pair of fins. You can get by renting everything else you need. If you want to go out and purchase everything you need, you're welcome to. However, most beginning divers use rentals and work up to buying the more expensive equipment.
If you are looking for scuba diving classes, private dives, or turtle dives, get in contact with In 2 Scuba Diving Maui Dive Co. at www.In2ScubaDivingMaui.com. You can connect with them on Facebook for more updates!