Boat Syndicates In Sydney: The Benefits
on December 28, 2017
No Comments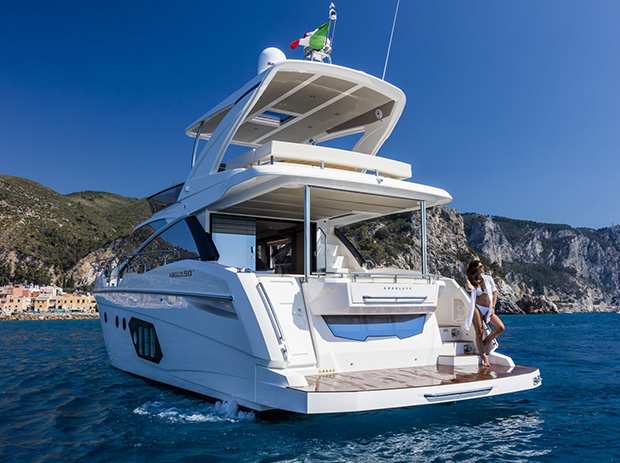 If you've got friends or family members that have boats, you have probably come to love the boating lifestyle. You've also probably heard them complain about how much work it is and how much money it costs on upkeep and fees to keep their ship. If you've been contemplating your own vessel in the near future, you may be put-off by all the stories you've heard, but it doesn't have to be like that. Boat syndicates in Sydney offer you the chance to own part of a vessel without all the aggravation of ownership.
Boat syndicates in Sydney ensure that you save money while acquisitioning a luxury yacht for yourself and your family. The hassle-free lifestyle will have all your friends envious, and it comes with professional management, as well. They can take care of routine maintenance, clean up after your trip, and make sure it's ready for the next owner. Plus, it's more efficient, and everyone can participate, even if they're new to the lifestyle. Most syndications provide training so that you feel comfortable going out alone. However, they usually offer crews that can go with you so that you can relax and enjoy your companionship.
At Luxury Boat Syndicates, they believe they have the perfect solution to cost-effective and peak performance of their ships. Because more than one person owns the vessel, it gets enough use not to need a lot of maintenance. Plus, you only pay about an eighth of the cost of a new ship. They also have a unique booking system online, ensuring balance and fairness so that everyone gets ample opportunities to use their ship. A yacht syndicate in Sydney ensures that you get what you want and can enjoy the lifestyle you've wanted without dealing with the hassles that ownership usually brings.