Things To Know Before Getting a Party Bus Rental For Your Next Party
on November 24, 2016
No Comments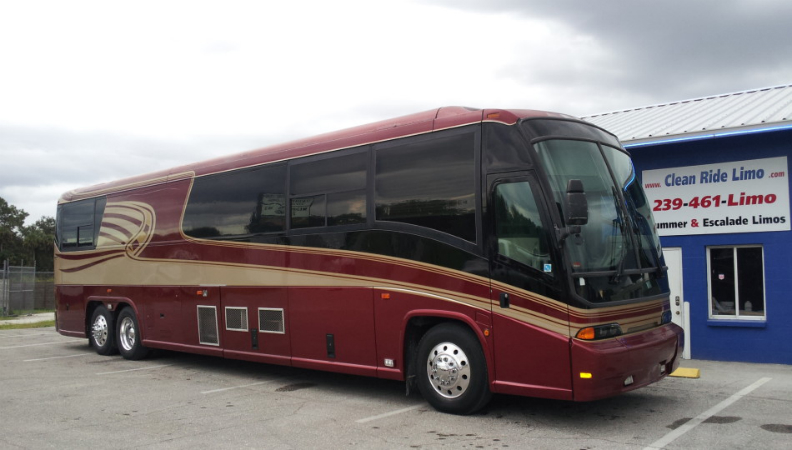 A party bus is designed to make an event memorable for every moment, but first you need to know what to expect and how a party bus differs from other luxury transportation.
1. Why Choose a Party Bus?
A party bus is a very particular type of transportation, and in order to be worth it, you need to consider a few different aspects of your event. PartyBusAdvice.com recommends hiring a party bus if you're doing a large group activity, such as attending a prom, weddings, bachelor and bachelorette parties, and other multi-person events. On the other hand, if you're taking a 15 minute ride to a club where you plan to spend the majority of the night, then it may not be worth it. A party bus rental in Florida can run the gamut of cost, so plan wisely and get the most out of your purchase.
2. Consider Your Group Size
One of the most important aspects of deciding on a party bus rental in Florida is finalizing your group number. For example, the Rock Star Party Bus offered by Clean Ride Limo fits between 35 and 40 people. Therefore, if your bachelorette party is only a group of eight, then you'll need to rethink the size of the bus. However, this also means you can also rethink your event. Party buses accommodate a large group of people in memorable style, so if you originally wanted to invite more guests than you thought you could hold, then a bus will allow you to invite as many people as you want.
3. How to Handle Cost
The cost of a party bus varies, but one great thing about group excursions to festive events is the ability to pool funds. If you have 30 people who are all out on their way to prom or some other event, collecting money from everyone makes this option extremely affordable.
If you want to go to an event in style and have an amazing, memorable time along your entire journey in a night, party buses elevate the entire experience to a whole other level.